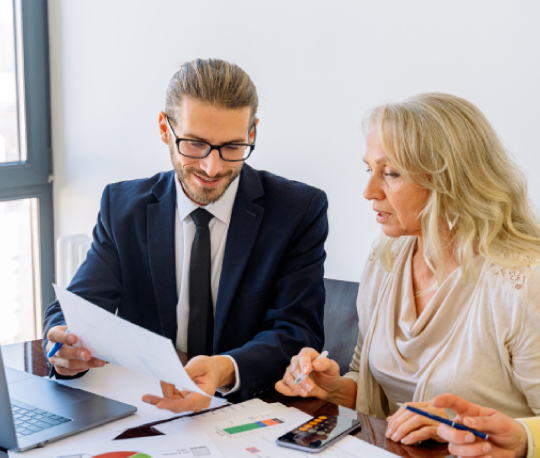 If you are considering moving to Abu Dhabi for the first time, you need to understand the cost of living in the UAE, and what you can realistically earn. It is not just about salary, additional benefits play a large role in an Abu Dhabi compensation package. Such benefits might include schooling allowances for your children, transport allowances, annual bonuses, sign on bonuses or family medical insurance. A good recruiter will advise you on salary expectations, give honest feedback and prepare you for interviews.
Top Tips:
Work with recruitment agents in Abu Dhabi that understand, and ideally, specialise in your industry
It is important to be aligned on your salary expectations up front
Be clear on what you are looking for
The best way to find a recruitment agency is online. Start by searching UAE job websites to see which recruiters are advertising positions in your field of work.
Some useful links of top recruitment agencies: