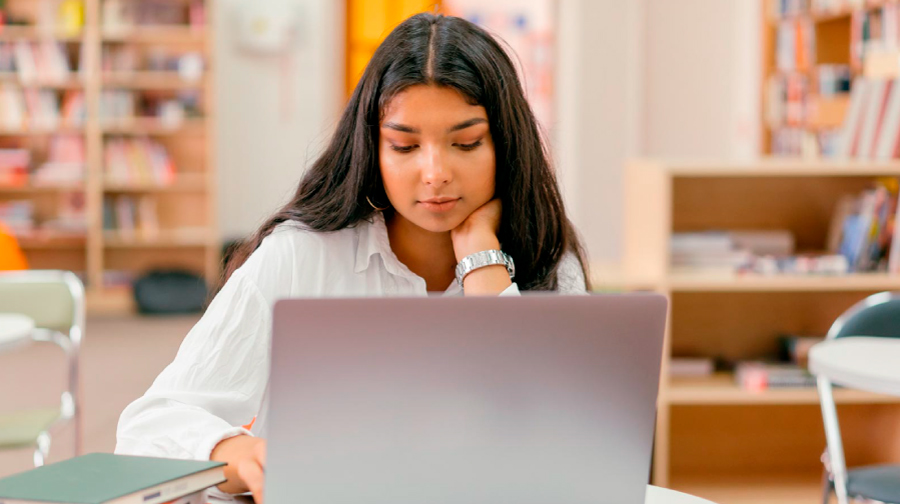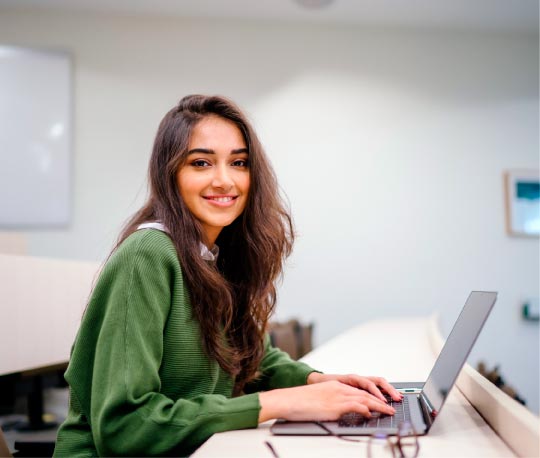 Golden Visa For Students
Parents! Find out if your child has been selected for a Student Golden Visa in Abu Dhabi
If your child has achieved 95% or higher this academic year (2020 - 2021), enter his/her details below to check if they've been selected for the Student Golden Visa.
Unexpected Error happened, please contact your administrator
Congratulations! Your child has been selected for a Student Golden Visa. Please proceed to any TAMM Service Center or Tas-heel Center to begin your child's Student Golden Visa process. You may also apply through The Federal Authority For Identity & Citizenship (ICA) website.
Thank you for checking in with us. We regret to inform you that your child has not been selected for a Student Golden Visa according to the list issued by the UAE Ministry of Education.
Your Student Number is not matching your Emirates ID