A Vibrant Multicultural Community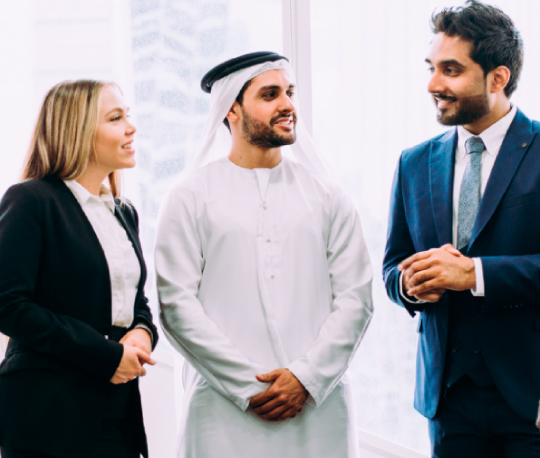 The UAE is home to over 200 nationalities all with different cultural backgrounds and a myriad of languages. By harnessing all the advantages that an inclusive, international community can bring, the UAE has made giant strides in technology, trade, education, science, diplomacy and more.
Residing in Abu Dhabi is an exciting prospect. Offering endless opportunities, amazing cultural exposure and exchange of knowledge, the country's future is being shaped and strengthened by a brilliantly diverse population. In Abu Dhabi, all are welcome.