Preparing To Work In Abu Dhabi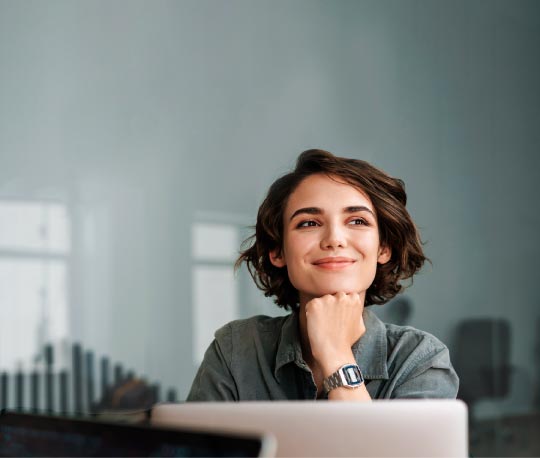 Candidates wishing to work in the UAE must make sure that their passports are valid for at least six months. Degree certificates obtained from outside the UAE need to be attested. All foreigners will be tested for communicable diseases/conditions such as those related to HIV and/or TB.
Passports and Visa
Before coming to the UAE, make sure that your passport is authentic and valid for at least six months. Expats planning to work in the UAE cannot work on visit visas or tourist visas. You need a valid work/residency visa/permit to be able to live and work legally in the UAE. The employer needs to procure the work and residency permits. Working without first obtaining the proper visa status is illegal and can lead to imprisonment, fines and/or deportation. The penalties apply to both the employer and the employee.
Health Screening
If you are planning to work in the UAE you will need to undergo medical tests at government approved health centres in the UAE. Candidates will be tested for transmissible diseases/conditions such as those related to HIV and/or TB. Those found to be HIV positive or having tuberculosis will be asked to leave the emirate by the UAE authorities.
Certificate Attestation
If you hold a degree from outside the UAE, you must get it certified from the UAE Embassy or consulate in your country and from the Ministry of Foreign Affairs of your home country. In addition, some jobs require the certificates to be equalised by the UAE's Ministry of Education- Higher Education Affairs.
Additional Tests
Medical professionals such as physicians, lab technicians and others are required to take an exam from the Ministry of Health and Prevention in order to practice the profession in the UAE.
Quick tips – what to do before you arrive in Abu Dhabi:
Collate important documents
Before you leave for the UAE, you should prepare copies of important documents that you may need for your job search. These include:
school records, diplomas or degrees. These may also need to be attested (see above)
trade or professional certificates
driver's license
all documents related to previous employers, including testimonials, written references, work records etc
family documents and certificates such as children/spouse birth certificates, marriage certificates, vaccination records, files from schools, doctors, and dentist.
Compile your employment history
Prepare copies of job descriptions and overviews from your previous jobs – they are good records of your responsibilities, notable achievements, and your performance. A quick overview of the company is also helpful. Also prepare a copy of any career or aptitude tests.
Ask for testimonials and references
Prepare your testimonials and referees in advance plus make sure your LinkedIn page is up to date.