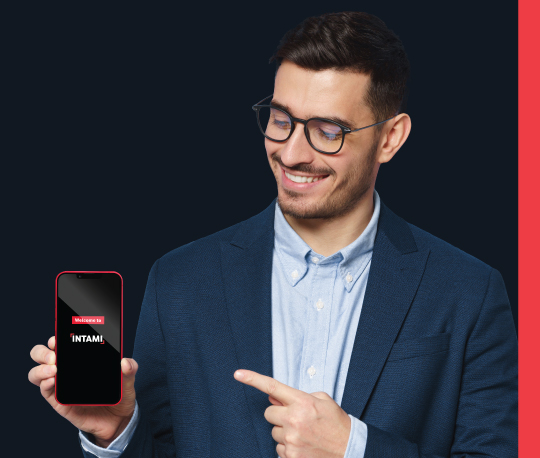 An invite-only benefits app for Abu Dhabi's top talent
The Abu Dhabi Residents Office (ADRO) is committed to attracting and retaining top talent in Abu Dhabi. As part of our efforts to bolster Abu Dhabi's position as one of the most desirable places to live and work, ADRO has launched INTAMI, an application that allows its members to enjoy exclusive benefits and services.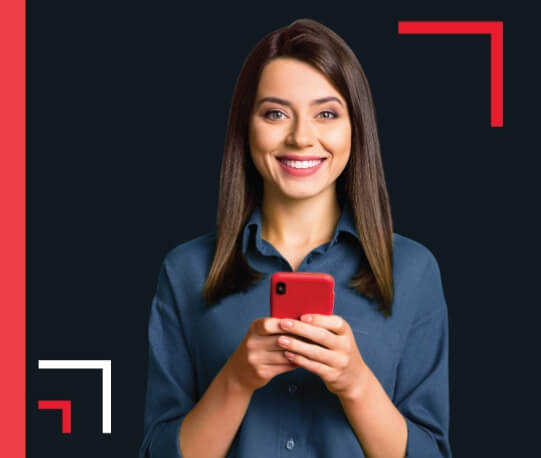 Enjoy Abu Dhabi's Unparalleled Quality of Life with INTAMI
This rewards application provides its members with instant access to a diverse range of offers across banking, health insurance, and lifestyle sectors, among others. The perks, which include luxury hotel stays, lavish services, and complimentary access to world-class gyms, are curated by some of the most desirable brands in Abu Dhabi and the UAE.
By downloading INTAMI today, you can enjoy a luxurious lifestyle. If you are an INTAMI member, simply download the application through the App Store or Google Play, and sign up using your Emirates ID and mobile number.